You've got coporate events, perhaps a product launch, awards night or summer social and you want to create the right atmosphere.   One thing for sure is that a picture tells a thousand words, so what better way to provide absolute proof that your attendees are having a great time, than with an Odyssey Photobooth or Selfie Mirror. 
Place a photobooth at any event and in just a few minutes you'll have the perfect atmosphere, a laughing crowd and an amazing event that you'll be talking about for the rest of the week!
That aside, hiring a photobooth has other benefits too, such as maximising and complimenting your marketing objectives….. two birds with one stone.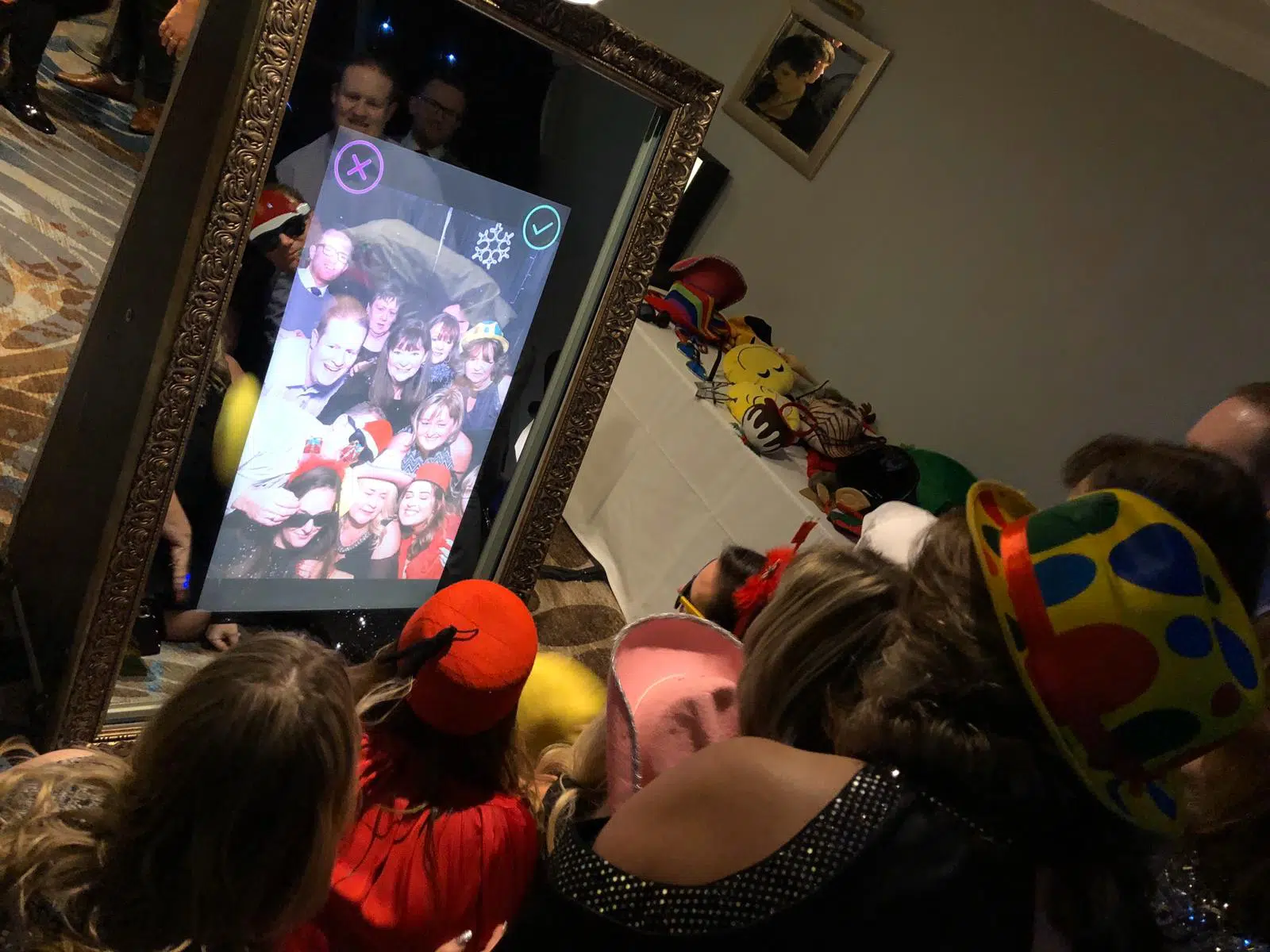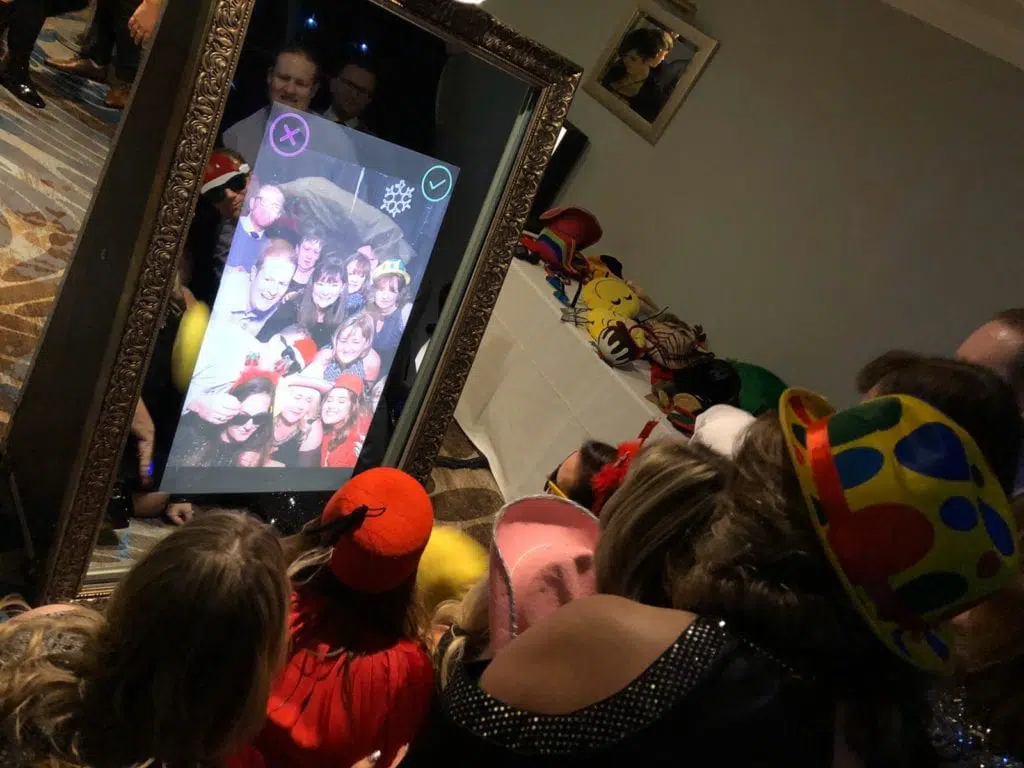 VIP products, VIP service, VIP fun
Don't worry!! Odyssey Photobooth has all the bases covered:-
Every element from the exterior graphics to the screen artwork can be tailored to fit your brand, your event theme or message that you want to get across.
Our Booth Butlers are fully trained, enthusiastic, and even uniformed!
Our equipment is always top of the range. Not because we can, but because in our experience the software is more reliable so less prone to crashing and is generally more innovative too allowing us to utilitise the immersive green screen and augmented reality experiences.
Our teams of Booth Butlers are professional. Whether your business is a SME or a FTSE 100 business, this is your brand, your business, and your reputation.
We offer a bespoke artwork design service ensuring that even after the event, your brand has additional exposure whilst stuck on the staffroom noticeboard, Facebooked, boasted about on Instagram….. or perhaps simply stuck on the fridge door at home.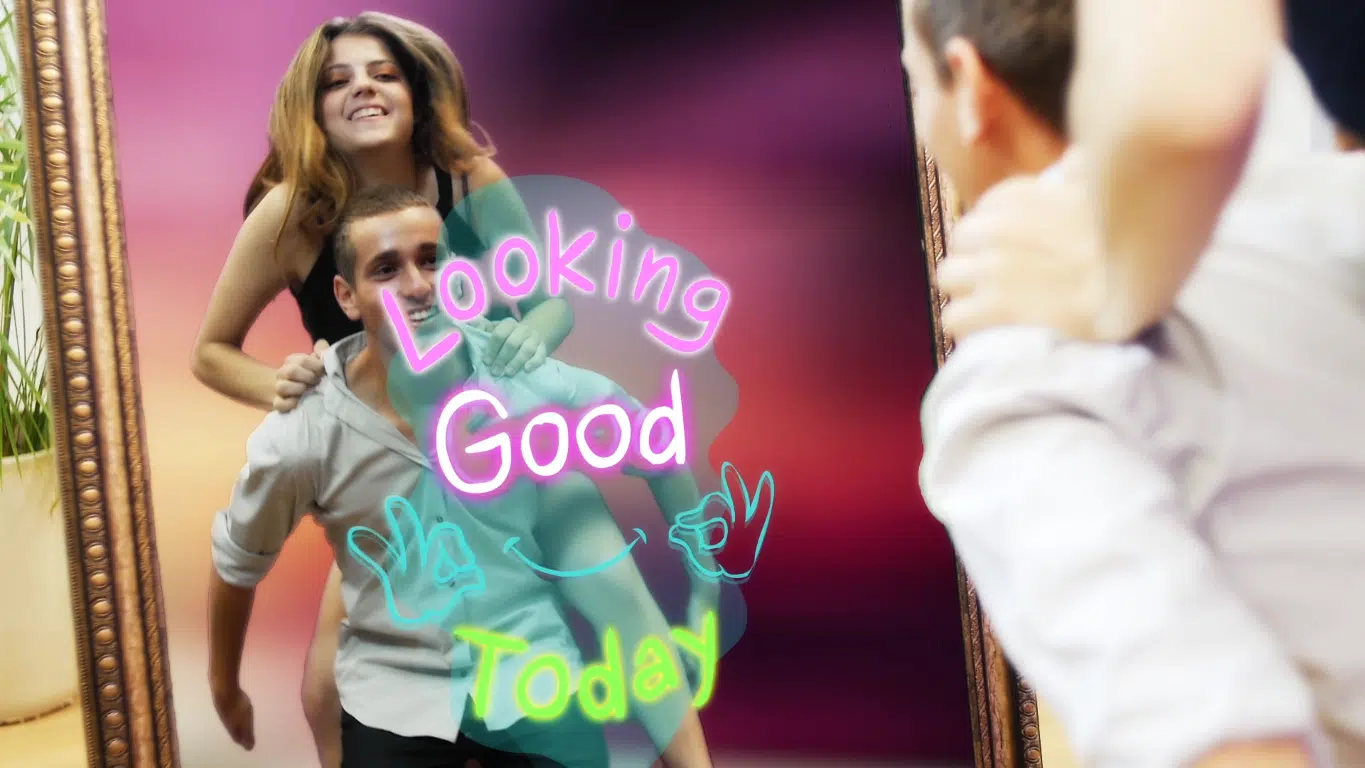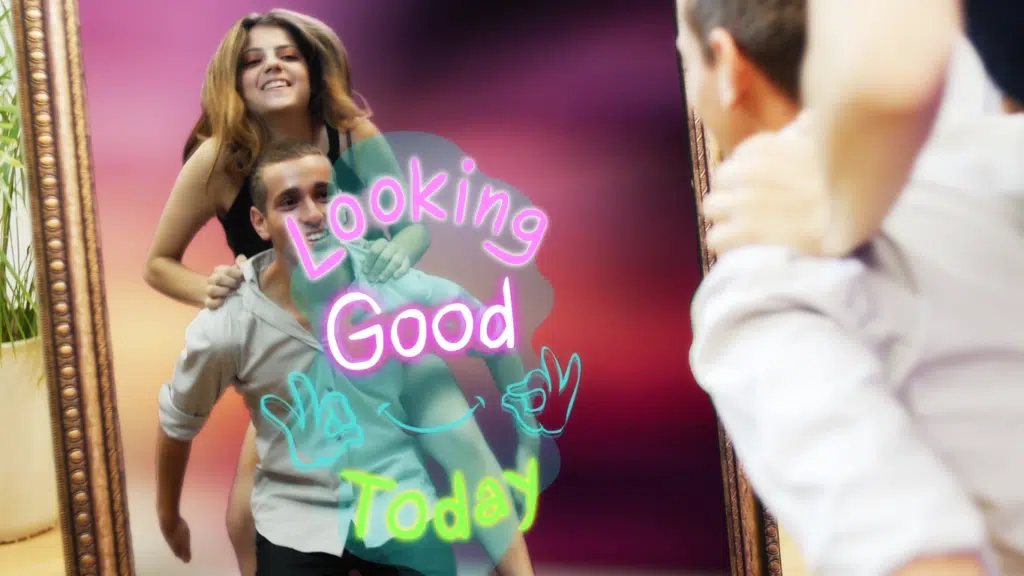 Of course, ultimately, we offer a HUGE dose of FUN!  But don't be fooled, lurking beneath the surface lies an incredibly powerful tool to help you to collect data (GDPR compliant of course!), increase your brand awareness or perhaps provide market research.   
Get in touch and let's talk about how having Odyssey at your corporate events could benefit your company.
So, whatever the nature of the event that you are planning, get in touch and let's have a chat about we can add some real value, provide maximum brand exposure and create a barrel load of laughs along the way….
Want to know more?  Why not check out our Blog on our 3 great reasons a photo booth is beneficial at your next corporate event!
Some of our previous and continued clients include: