Create Lasting Memories For Any Event
All you need is the awesome Odyssey Photo booth or amazing Odyssey #Selfie Mirror.
When you book with Odyssey we deliver VIP treatment and a massive injection of fun to help you create – and remember – the event of your dreams. We pride ourselves on the quality of our products and service, which we tailor to match your needs to produce memories you'll cherish forever.

What does this mean for you?  When you book with Odyssey you can expect total peace of mind in the run up to your event and truely unique memories being captured on the night that will be remembered for years to come.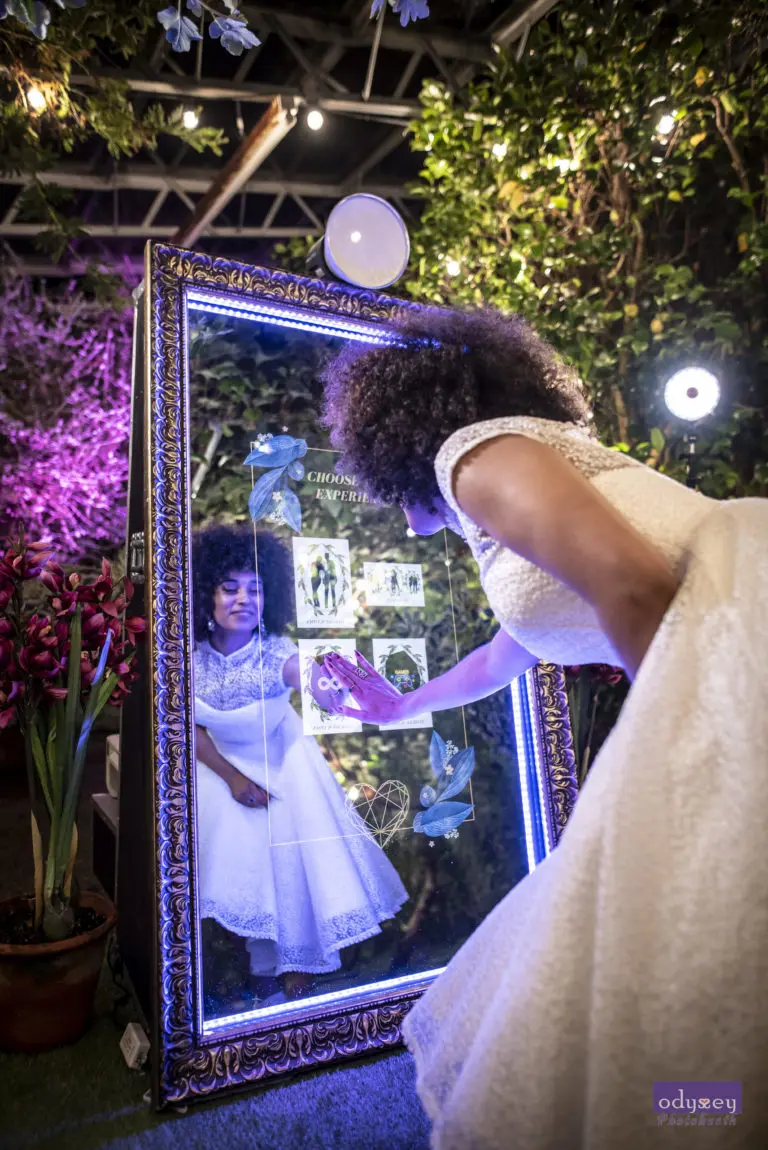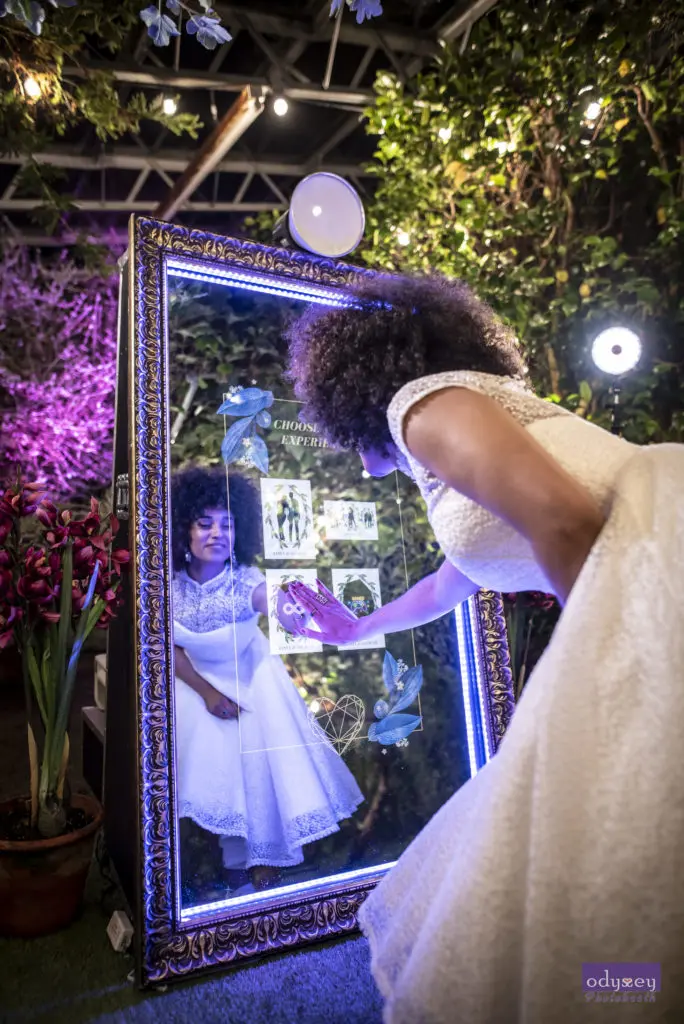 Quite simply the ultimate fun accessory for your party. It is unique to Odyssey, using the very best ingredients meaning you get the highest quality photos in your personalised memory album. Our Booth Butlers provide a VIP service to create the very best experience for you and your guests. We can even customise the booth to match the theme of your wedding, Bar or Bat Mitzvah, anniversary celebration, corporate event or school prom.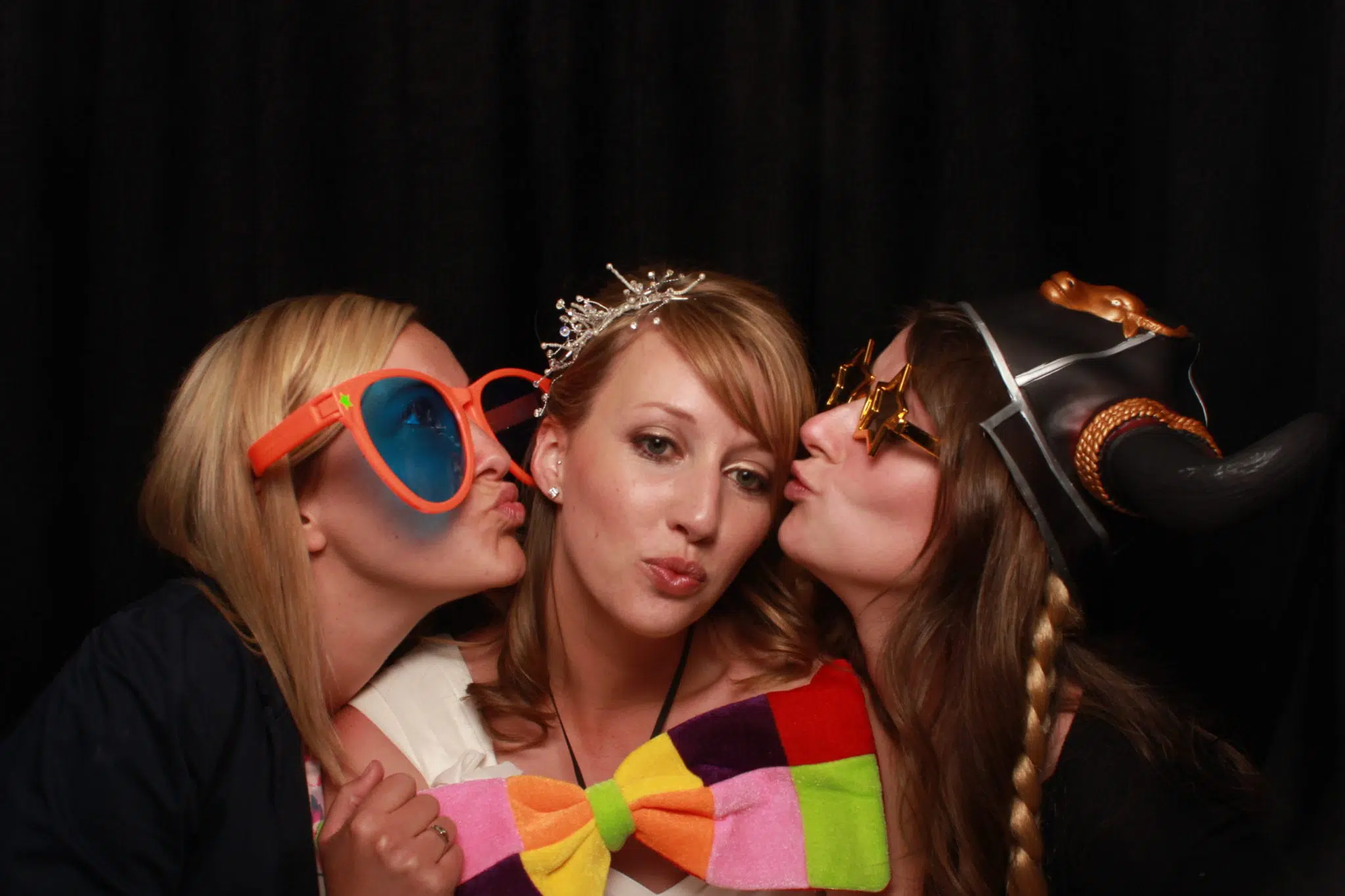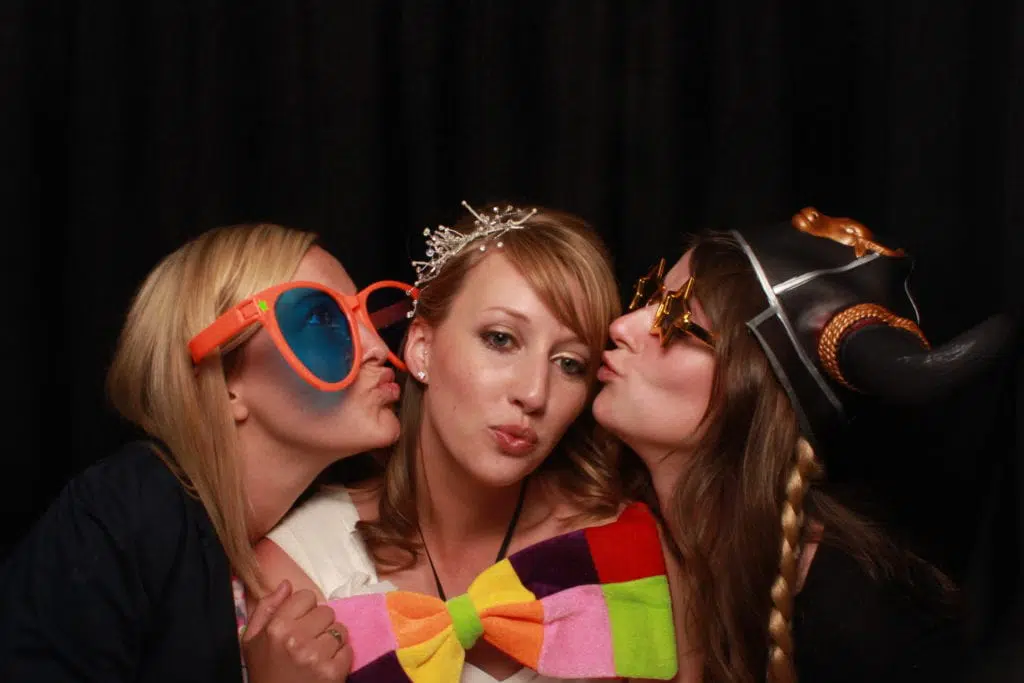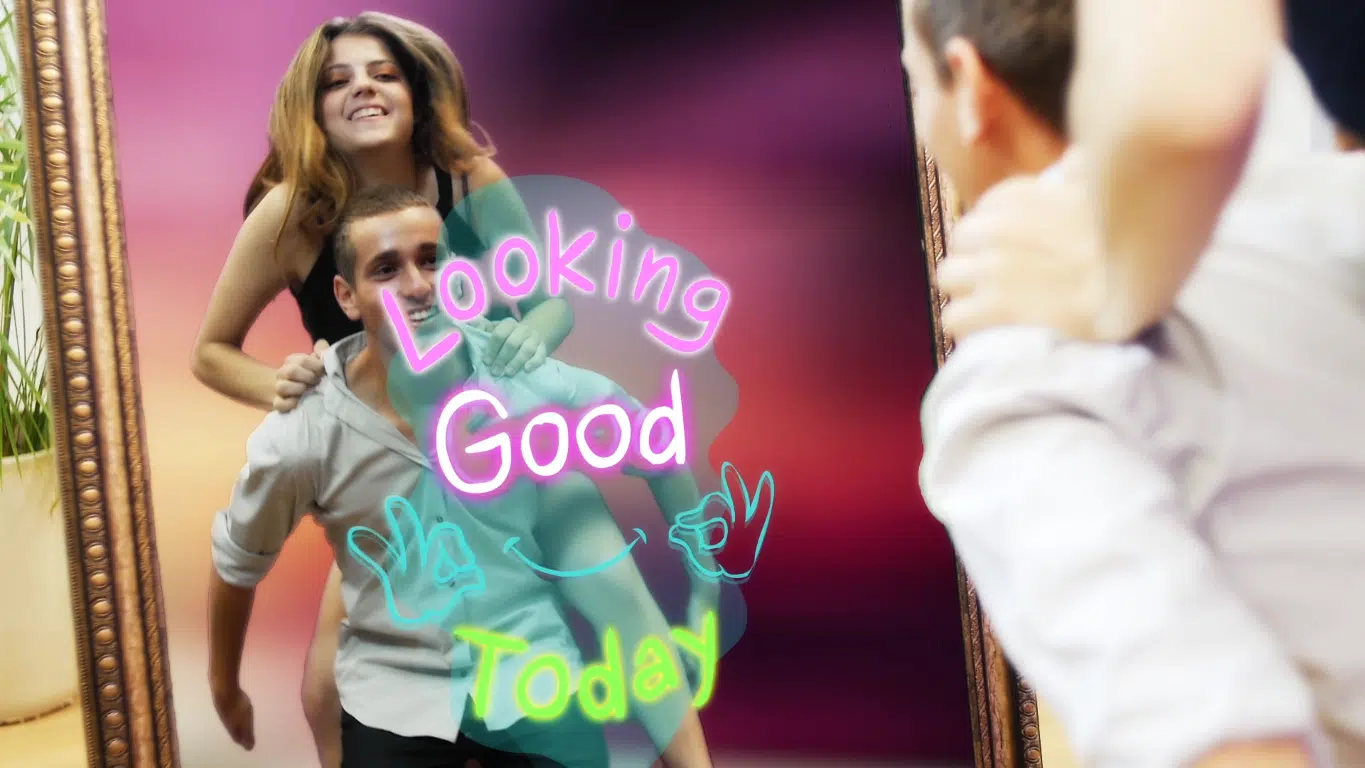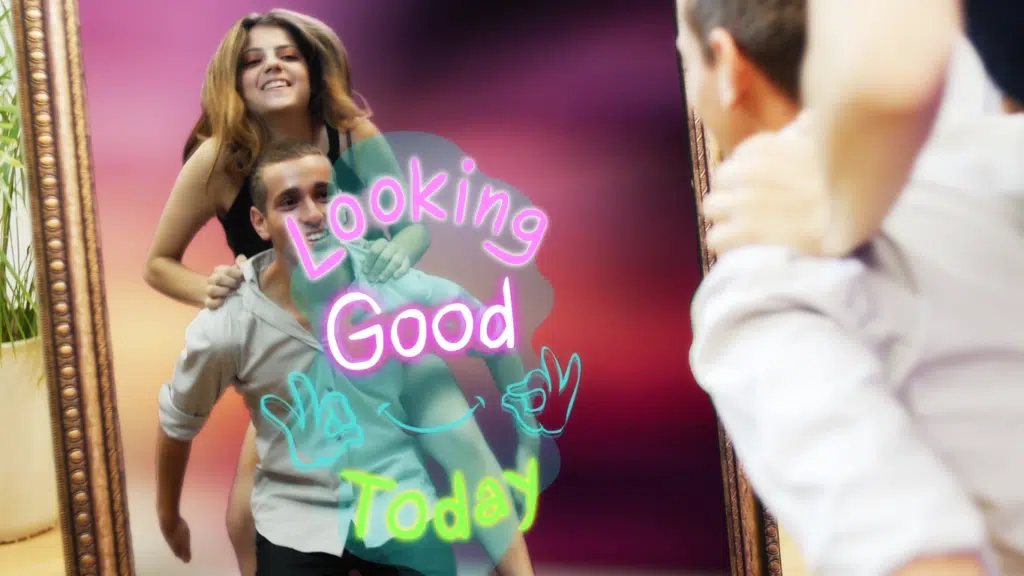 A whole new level of fun! Completely touch free, so you and your guests can concentrate on the serious business of being silly, with optional innovative features such as a scream-o-meter to trigger your photos. Being the very best,  top of the range model,  you and your guests can take away quality memories. We can also tailor our service to fit your theme, including a personalised light box to welcome your guests and a customised memory album. Make sure your wedding, Bat or Bar Mitzvah, corporate event, anniversary or school prom is one your guests will remember forever with the Odyssey #Selfie Mirror!
Buckhurst Estate Wedding; Joel and Louise Odyssey #SelfieMirror Like many couples this year, Joel and Louise have had to re-organise things multiple times.  Finally, it was 3rd time lucky as…
To check availability or to simply have a chat contact us now