Create Lasting Memories For Any Event
Photo Booth Hire For Parties, Weddings & Corporate Events across Kent and The South East
All the Odyssey Photobooths deliver VIP treatment and a big injection of fun to help you create – and remember – the event of your dreams. We pride ourselves on the quality of our products and service, which we tailor to match your needs to produce memories you'll cherish forever.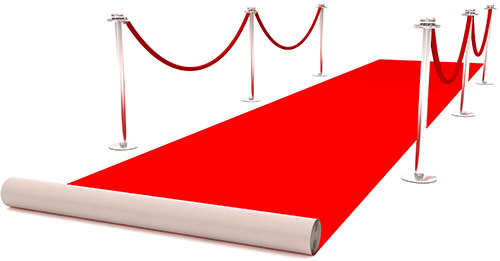 The Odyssey Photobooth is the ultimate fun accessory for your party. Our top-of-the-range model means you get the highest quality photos in your personalised memory album. Our Booth Butlers provide VIP service to create the very best experience for you and your guests. We can even customise our Photobooth to match the theme of your wedding, Bar or Bat Mitzvah, anniversary celebration, corporate event or school prom.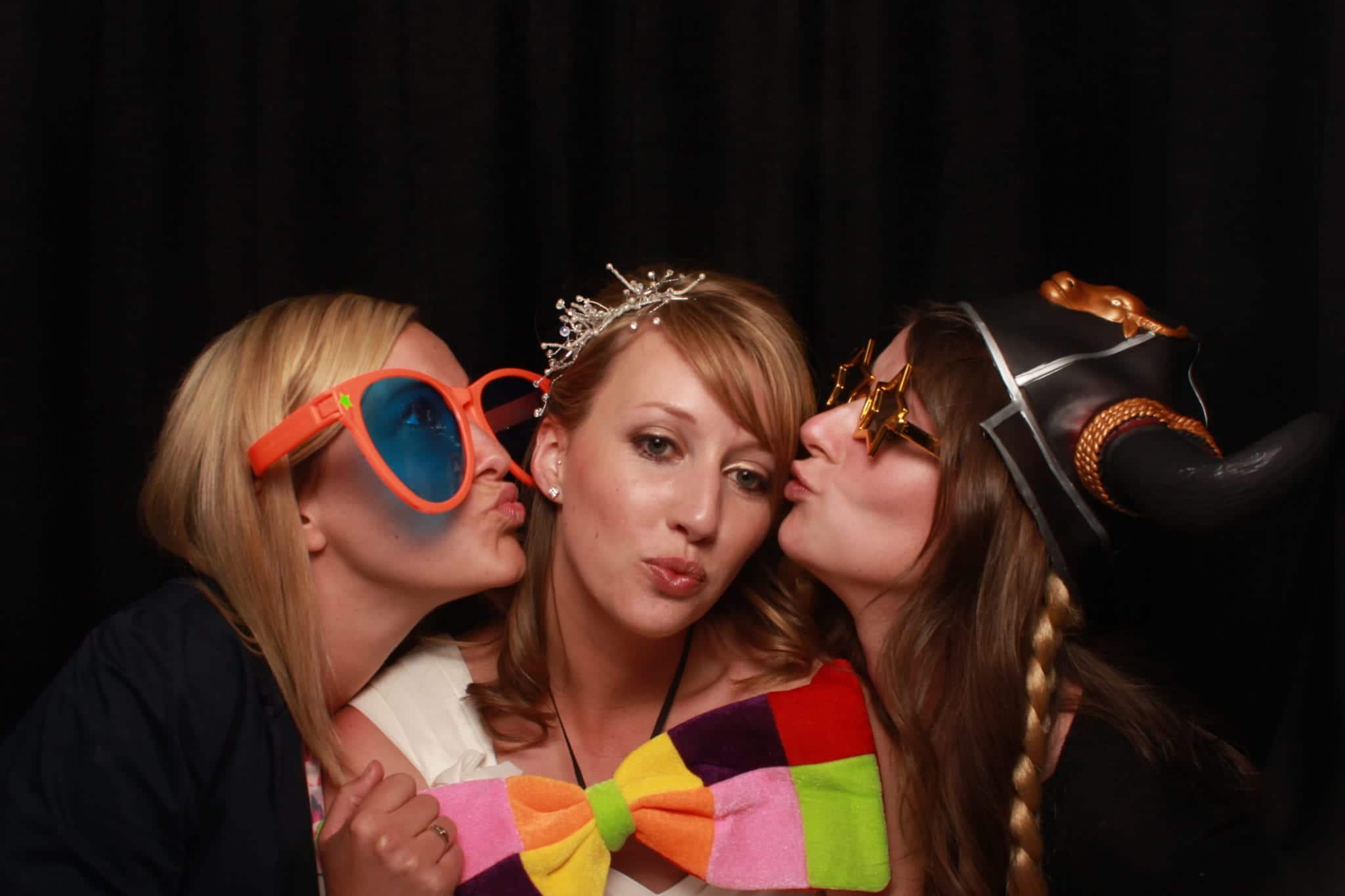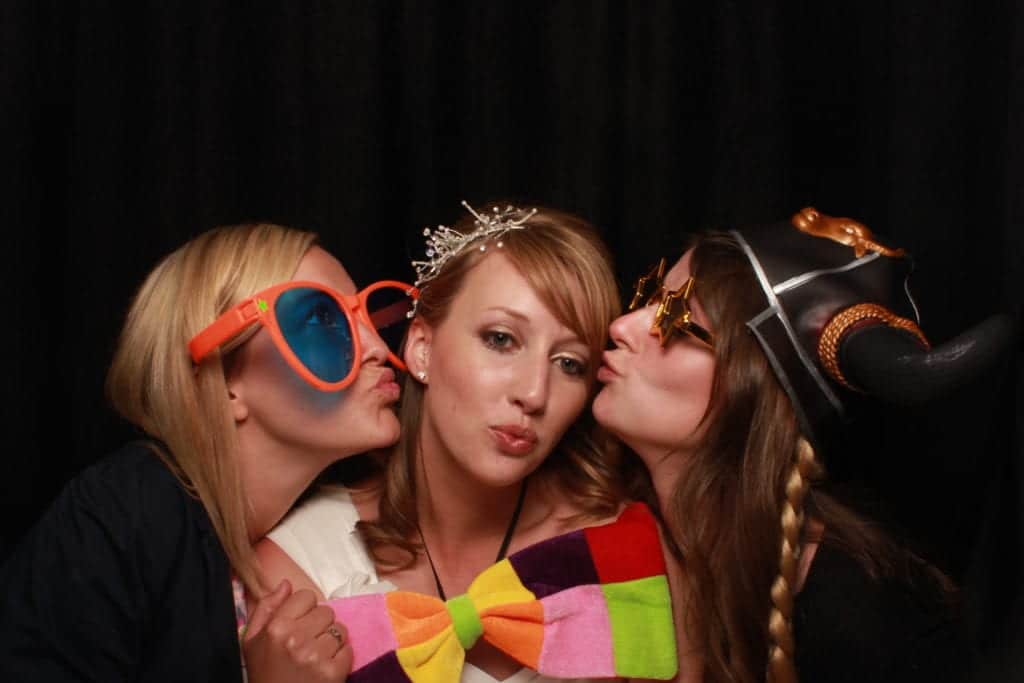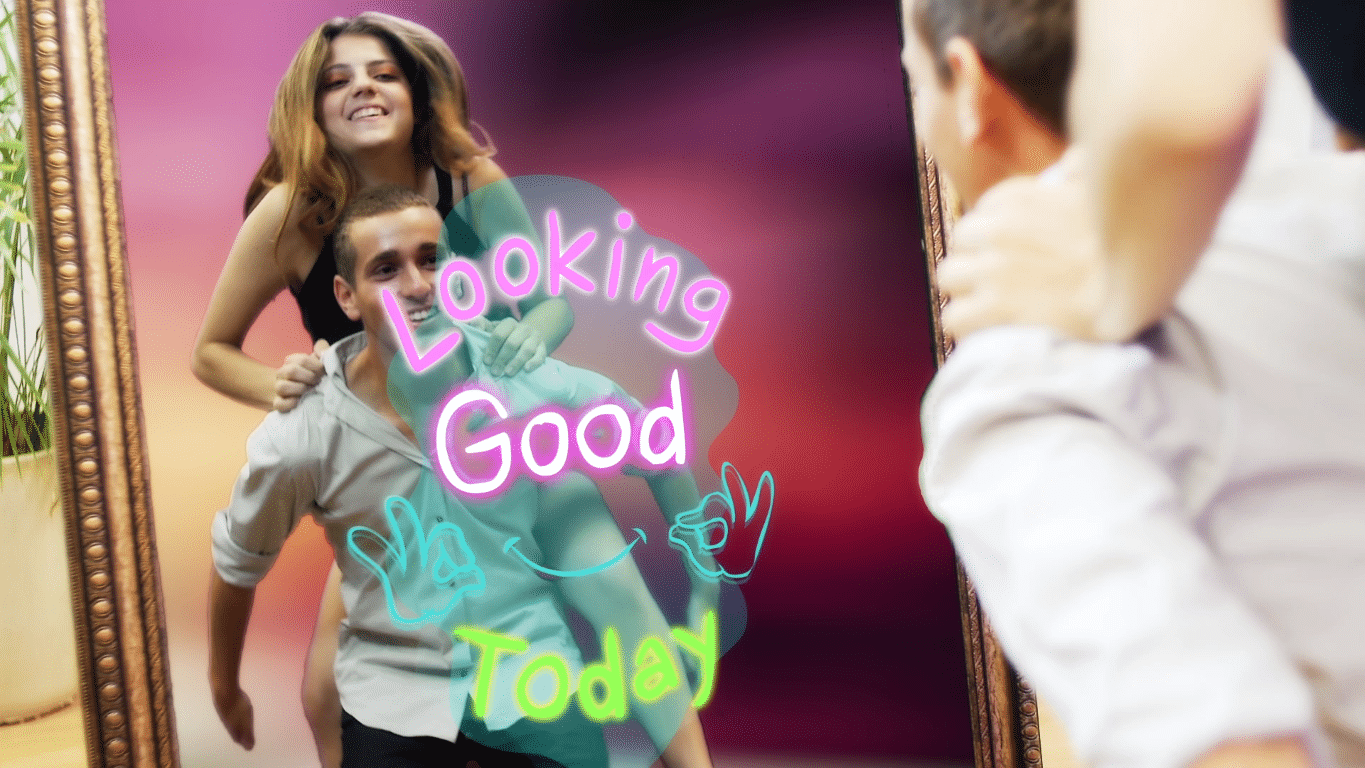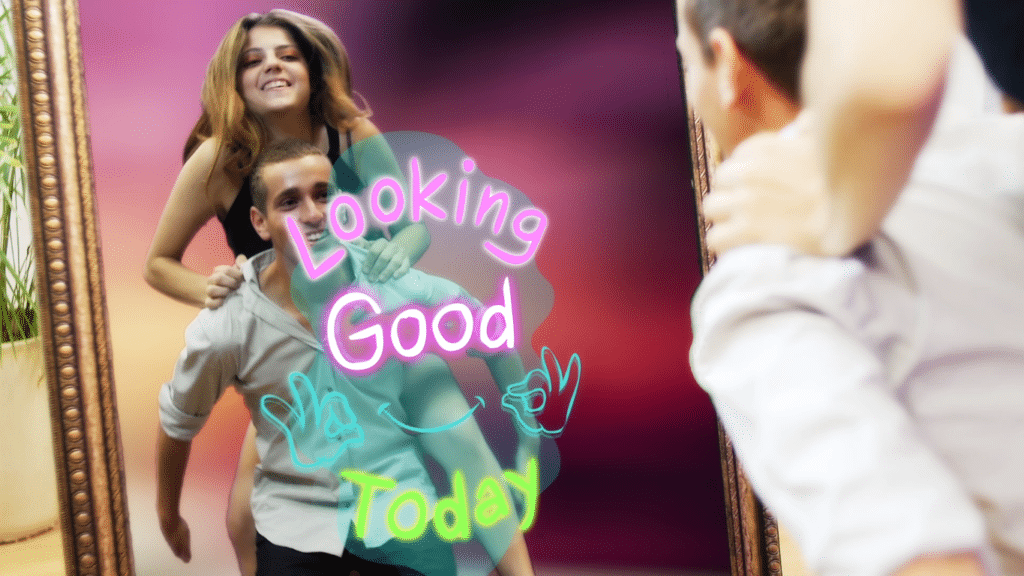 A whole new level of fun! Completely touch free, so you and your guests can concentrate on the serious business of being silly, with optional innovative features such as a scream-o-meter to trigger your photos. The Odyssey Selfie Mirror is top of the range, so you and your guests take away quality memories.  And we tailor our service to fit your theme, including a personalised light box to welcome your guests and a customised memory album. Make sure your wedding, Bat or Bar Mitzvah, corporate event, anniversary or school prom is one your guests will remember for ever!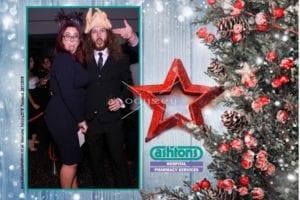 Christmas Party Selfie Mirror Wickwoods Country Club, West Sussex The annual company Christmas party…. a chance to let your hair down, have a bite to eat, perhaps a bit to…
To check availability or to simply have a chat contact us now