Simply having a hired a Photobooth and a bunch of props at your event might create the odd chuckle at the time, but surely what you're after is to create some magic memories.  Some magic memories along with a stunning print to take away, stick on the fridge and keep looking at for years to come thinking…."Now that was a party!!"
Here's a TOP TIP… when you are looking to choose the right Photobooth or Selfie Mirror for your event, ask to see some samples of the artwork.  Do they simply change the date and name on a bland background and let's face it, it's going to look just like any other photobooth print?
Or, do you want something that is stunning, unique and going to make your guests go WOW!!!!!!!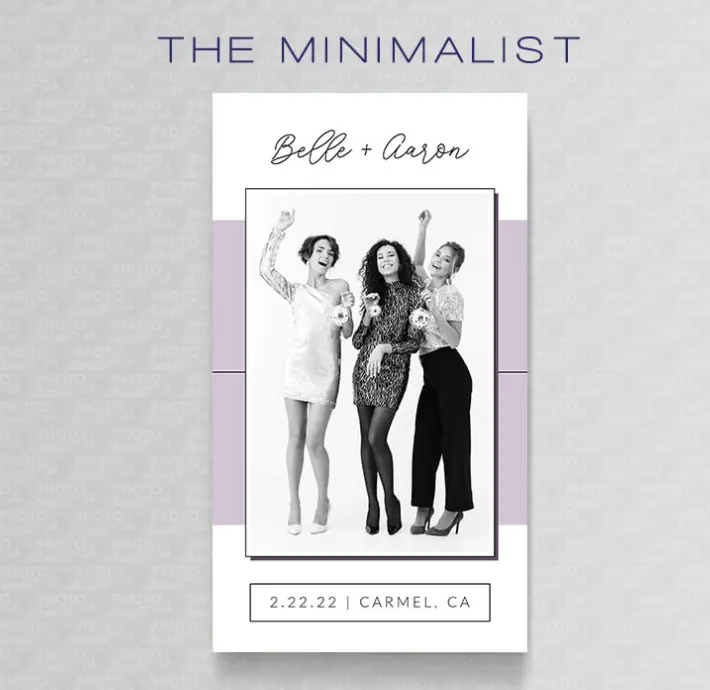 To help keep things as simple as we can yet provide a solution so that your photobooth prints take pride of place on the fridge or cupboard door, when you book with Odyssey you get access to a MASSIVE range of eye poppingly stunning designs.  Each design can be personalised for your event.  Not only change the text, but colour schemes too.

Check out our range of print designs for the Odyssey Photobooth or Odyssey #Selfie Mirror.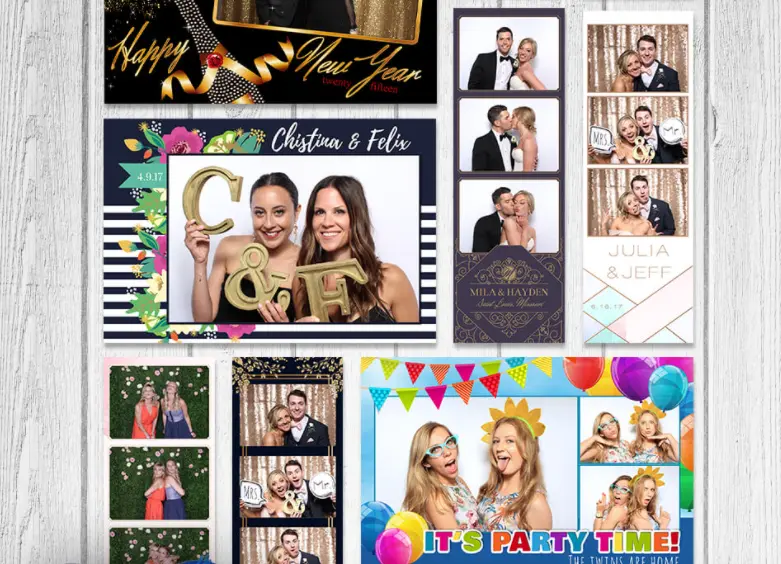 Or, if you'd like to make sure that your print artwork is 100% unique and perfect, we can design something completely from scratch for you, even using the same artwork, fonts and colour schemes that you may have used elsewhere for your event.