You're after a Photobooth in Tunbridge Wells!  Perfect!!
Who knew that Tunbridge Wells had so many amazing venues.  Here are just a few of the lovely venues that are here in town that Odyssey are lucky enough to have right on our doorstep.  There really is something here for everyone from the grand facades of The Spa Hotel through to the intimacy of The Hotel du Vin.
Set in 14 acres of stunning grounds, The Spa Hotel is an 18th century mansion.  Who could miss the granduer and opulence that the Spa Hotel affords its guests.  The Spa Hotel has a range of beautifully refurbished suites catering from 10 to 300 guests, with menus and packages designed to suit any occasion or style of event.  All the function rooms are perfectly suited for having either the Odyssey Photobooth or Odyssey Selfie Mirror along to bring some smiles & laughter.  We have a special place in our hearts for The Spa Hotel!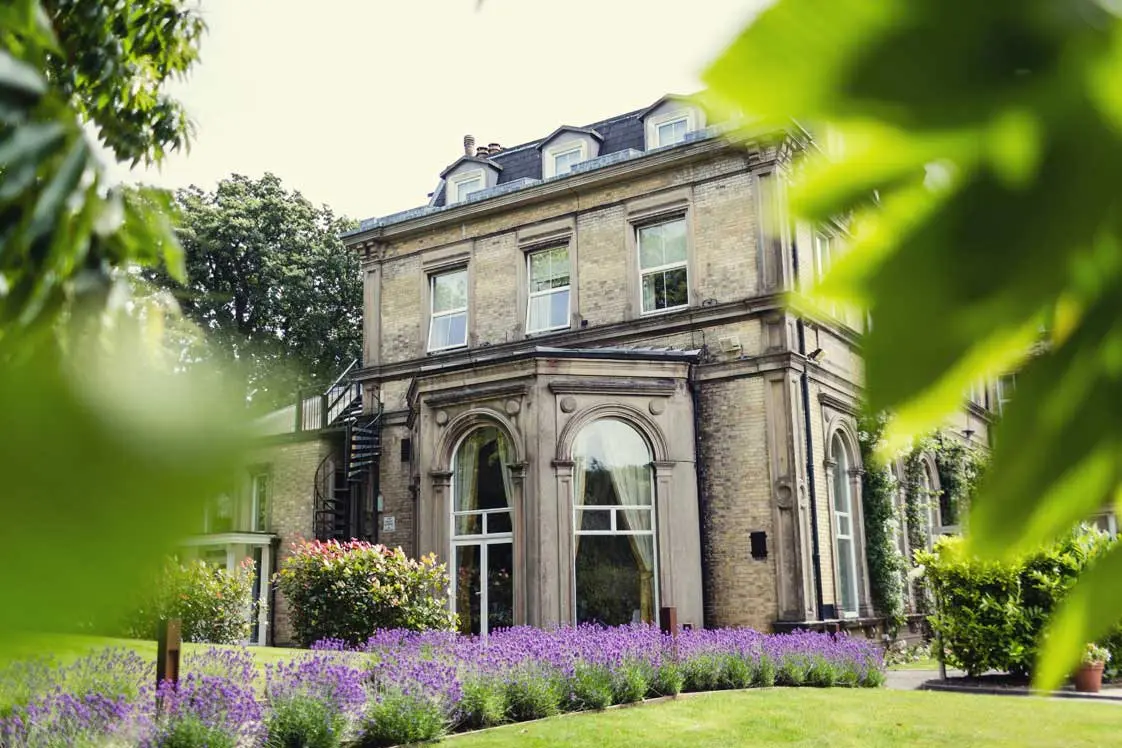 Lovingly converted from a Grade II-listed mansion, Hotel du Vin Tunbridge Wells is one of this beautiful spa town's architectural landmarks. 

Stroll in the beautiful gardens, enjoy the clink of glasses on the terrace or dine al fresco with wonderful views across lush lawns to the ornamental gardens of Calverley Park.

We'd usually recommend the Odyssey Selfie Mirror at the Hotel du Vin as the smaller footprint suits the room better, but it also compliments the look and feel of the room perfectly.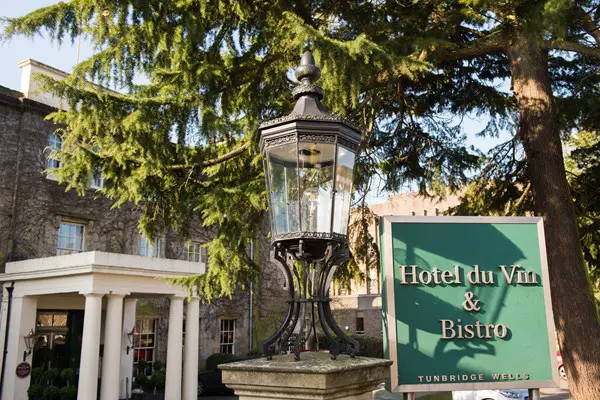 Just a stone's throw away from the famous Pantiles, and only a short walk from Tunbridge Wells railway station, the hotel is perfectly located for enjoying all the activities that our beautiful Kentish town and its surrounding countryside has to offer.

The Odyssey Selfie Mirror is just right for the function rooms at One Warwick Park – the look and feel is the perfect match.

Contemporary, stylish and unique. One Warwick Park is the perfect venue to host your celebration. Whether you are hosting a large party, a corporate event or an intimate party for just a few loved ones, One Warwick Park has a variety of rooms suitable for the size of your party.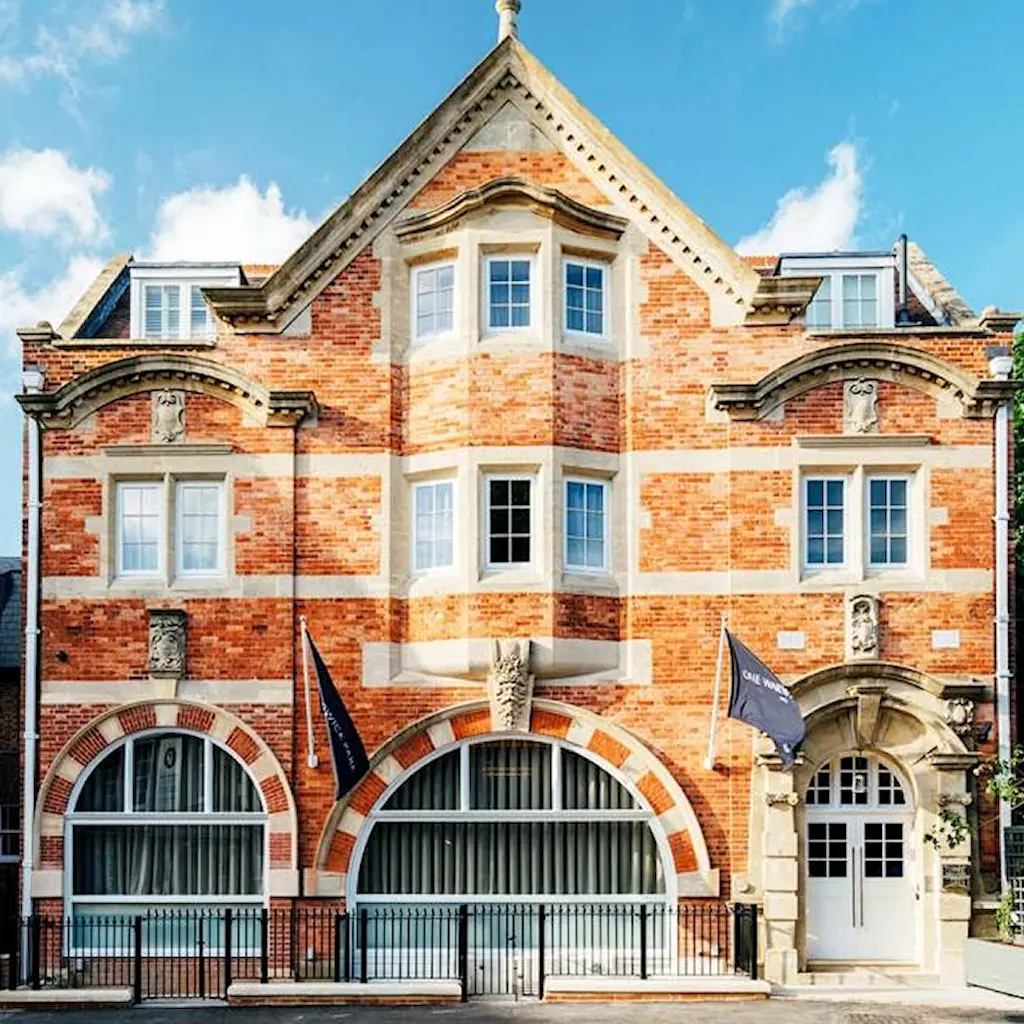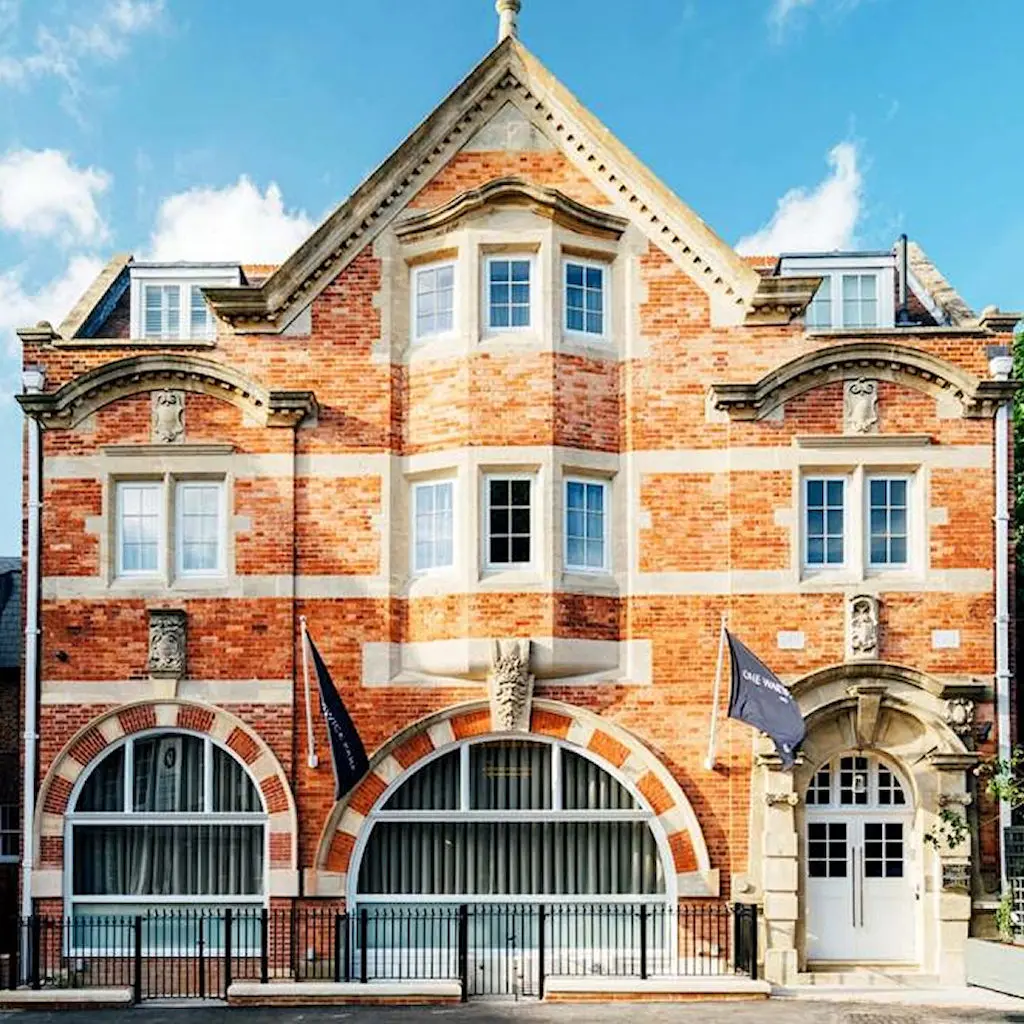 Set in a tranquil corner of Kent and conveniently located close to Tunbridge Wells, Hever Castle and the breath-taking Kent countryside, this hotel is ideal for business or leisure trips. After a busy day guests can relax in the impressive gardens, rejuvenate in the Feel Good health club or take a dip in the impressive indoor heated swimming pool.
Either the Odyssey Photobooth or the Odyssey #Selfie Mirror work really well at the Mercure Tunbridge Wells.  Either can be totally customised to fit in with the theme of your event.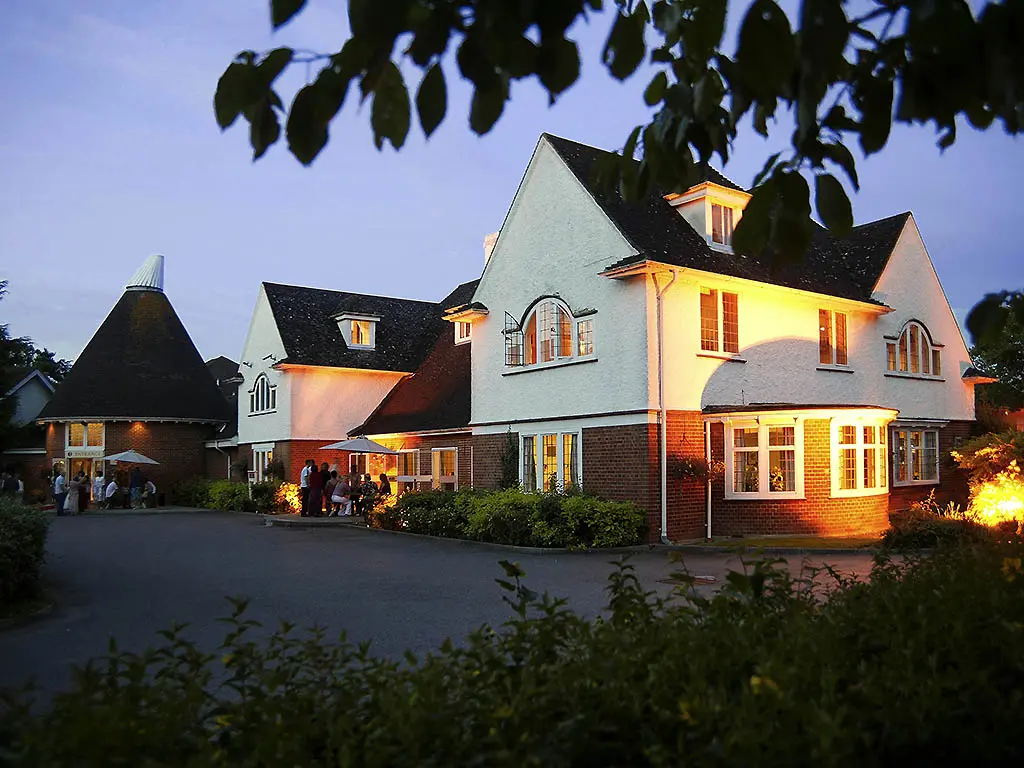 These are just some of the main function venues for your Birthday, Wedding …. or whatever party! 
There are lots more venues just outside the town centre too – check out the Blog listing for more information on those too!
We are proud to be preferred supplier for Photobooth in Tunbridge Wells at most of these venues.  We know them all inside out!  Where best to place the Photobooth or Selfie Mirror either to maximise space or perhaps make use of certain features within the venue.   If you're not sure whether it's a Selfie Mirror hire or Photobooth hire in Tunbridge Wells that you're after – why not request your free Hints and Tips guide?

So whether your planning a Wedding, Birthday, Bar/Bat Mitzvah or even a School Prom no need to look any further!!   Get yourself booked in and get ready for some amazing photos!!
If you've not yet chosen your venue and you'd like some advise, or you've booked that bit already, and would simply like to know how to get the very best result, just drop a message here or even better, why wait?  Check out our availability here and get your date reserved pronto