Whether you are planning 'the best day of your life' or a perhaps a celebration to mark a milestone birthday…… you are obviously here as you want a HUGE does of fun and laughter brought to your event, so what makes the Odyssey Photobooth or Odyssey #SelfieMirror the right choice for you?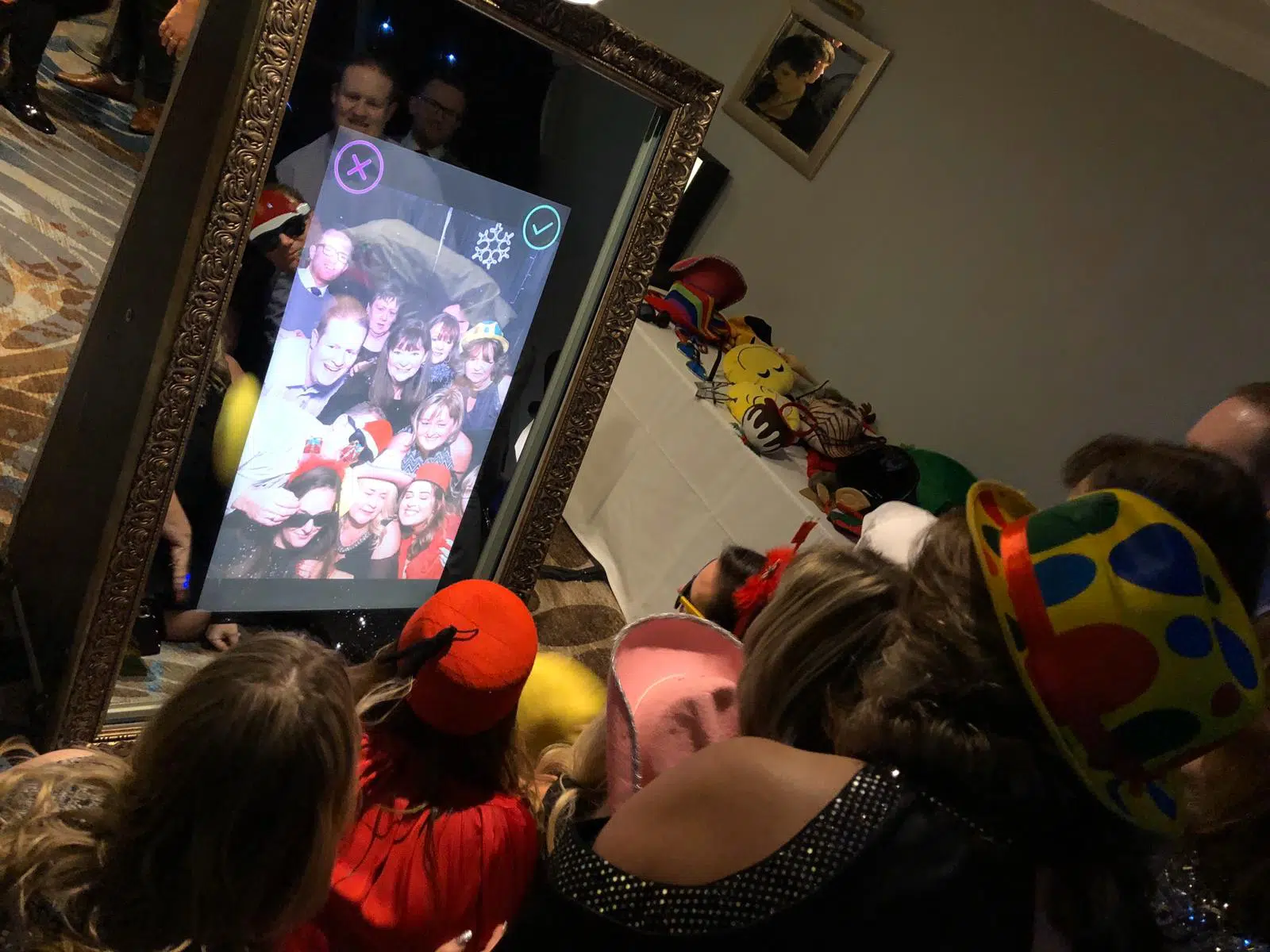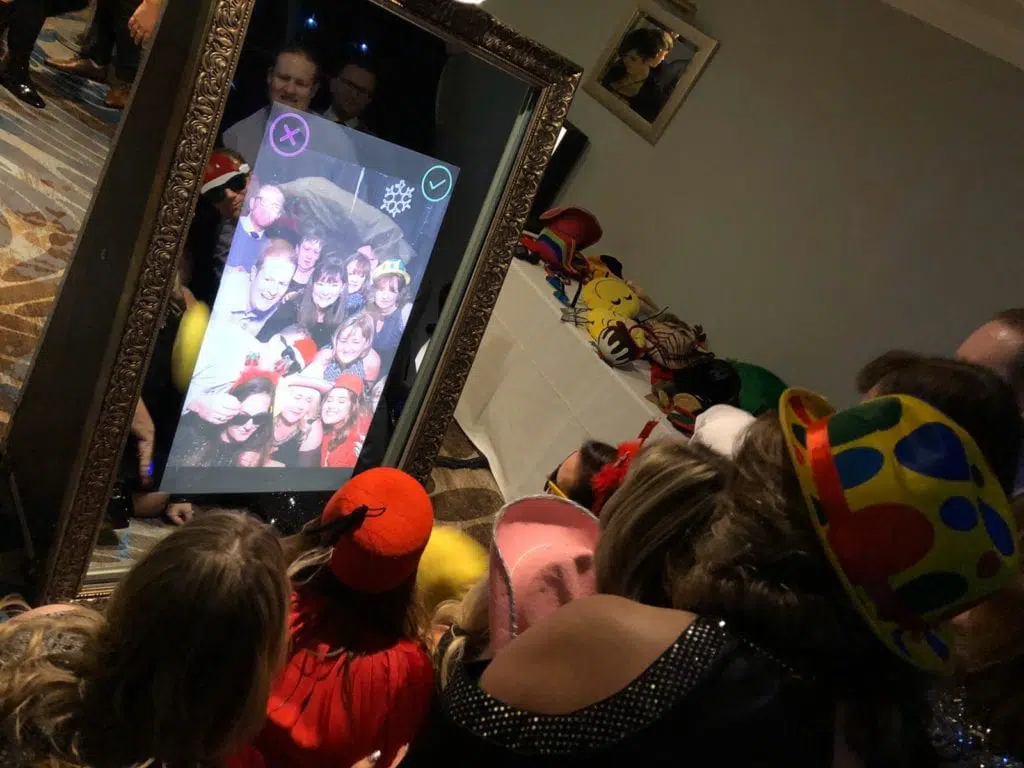 VIP products, VIP service, VIP fun
Choosing the right photobooth will reward you with a lifetime of memories that you, your friends and family will treasure for years to come.  Odyssey has been running events at weddings and parties since 2012 and is the frontrunner in the South East.   We have two amazing immersive experiences for you:
The fantastic Odyssey Photobooth; designed especially for events such as yours. We can fit in 8 Adults into our booth, all dressed to the nines in their draw droppingly hilarious outfit!   
The amazing Odyssey #Selfie Mirror. It is a Fotomaster Mirror Me booth, which if you are in the industry it is THE Selfie Mirror to have.  With it's industry leading and incredibly innovative software the experience is nothing short of magical…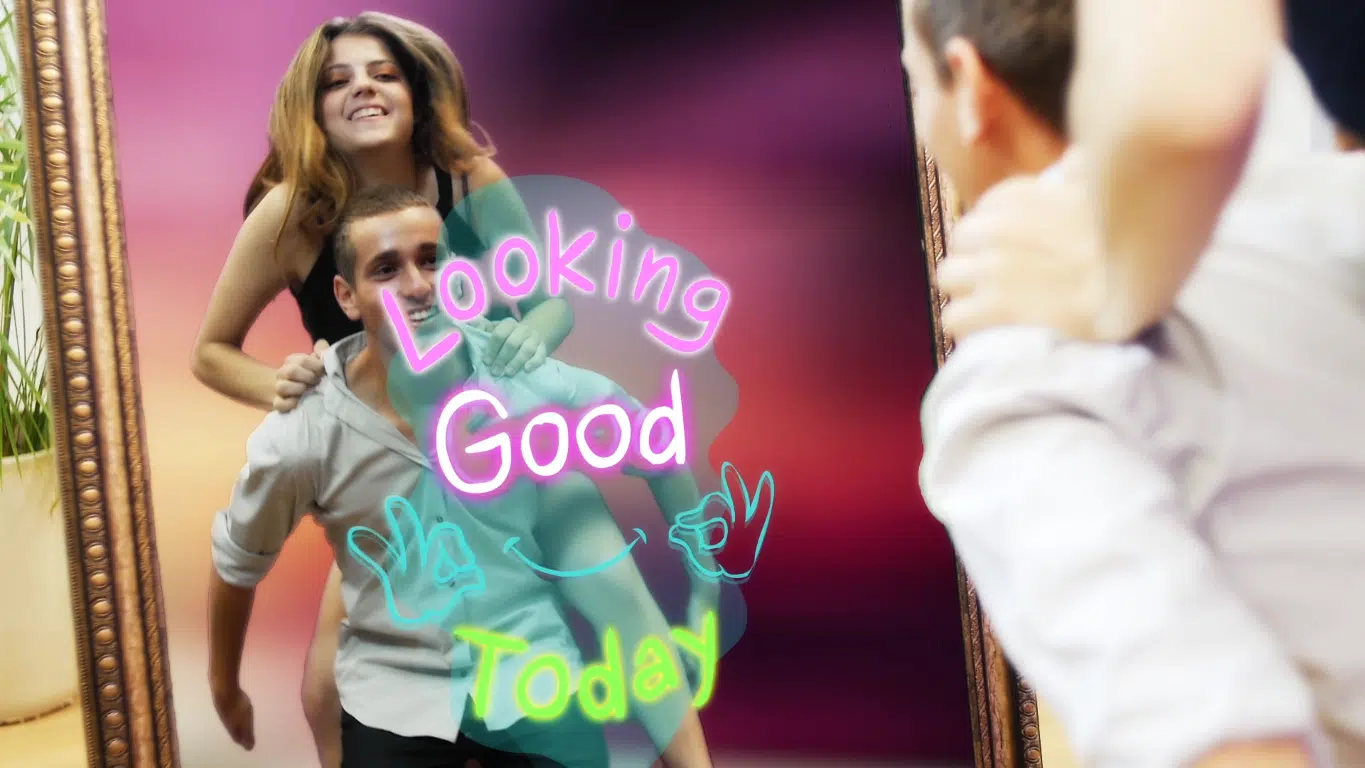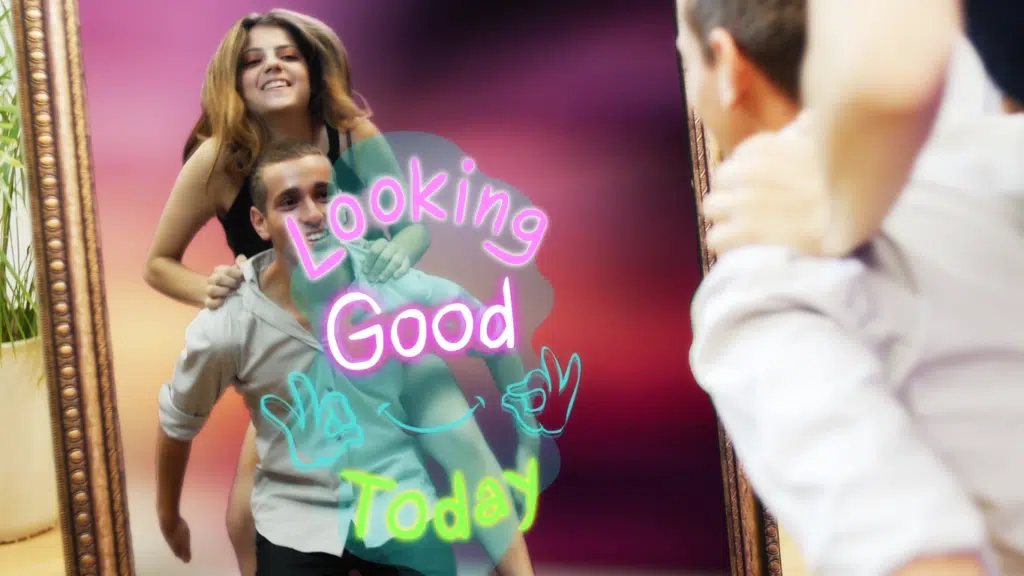 As you can imagine, we have been to quite a few parties and you would be astonished at some of the set ups we have seen, there have been some real shockers!  You know the sort of thing we mean ….. 
It is supposed to be a photobooth, but actually it's just a camera on a tripod hidden behind a saggy curtain!
The light hanging overhead is so bright it kills the total atmosphere that the venue and DJ have spent hours creating…..
You eventually get to the Selfie Mirror and there's only one member of staff, not really interested in what's going on whilst the guests have trashed the cheap cardboard props and can't write in the memory album as it's a cheap slip in photo album from Boots!
You come out to retrieve you print, and the print is so blurry you start to question how much you have had to drink!
Of course, both the Odyssey Photobooth and Odyssey #SelfieMirror are top the range  – we could not think of anything worse than turning up to an event with sub standard equipment, unreliable software and a set up that resembles the local school jumble sale.
What has allowed Odyssey to become the raging success that it is, is quite simply we care.  We care that this is your event, it is your wedding, birthday party – whatever.   You have spent a lot of money putting this celebration together and we want you to have that peace of mind that everyone is going to have an AMAZING time, creating life long memories and quite simply you will all have a BLAST!
To help you get it right and to help ensure that you and your guests screaming with laughter all night we have put together a free help guide.
It explains the difference between our two amazing photobooths, our Top 10 Tips to choosing the perfect company for your Wedding, Birthday, Anniversary – whatever celebration it is that you are planning… and… it even includes a cheat sheet so when you are phoning around you can keep a track of who does what!
So, if you're searching for the perfect way to entertain your guests the only decision that you have to make is whether you opt for the fantastic Odyssey Photobooth or the amazing Odyssey #SelfieMirror!

What are you waiting for?

Select your date and see if we're available!