Is a contract really necessary – Cousin Burt knows someone who will do it for cash!
We are lucky in the events industry that for the most part, suppliers are usually small to medium sized businesses who love what they do and are passionate about the services that they provide. That said, before you part with your hard earned cash, there are no two ways about it, you MUST get a contract detailing exactly what you have booked.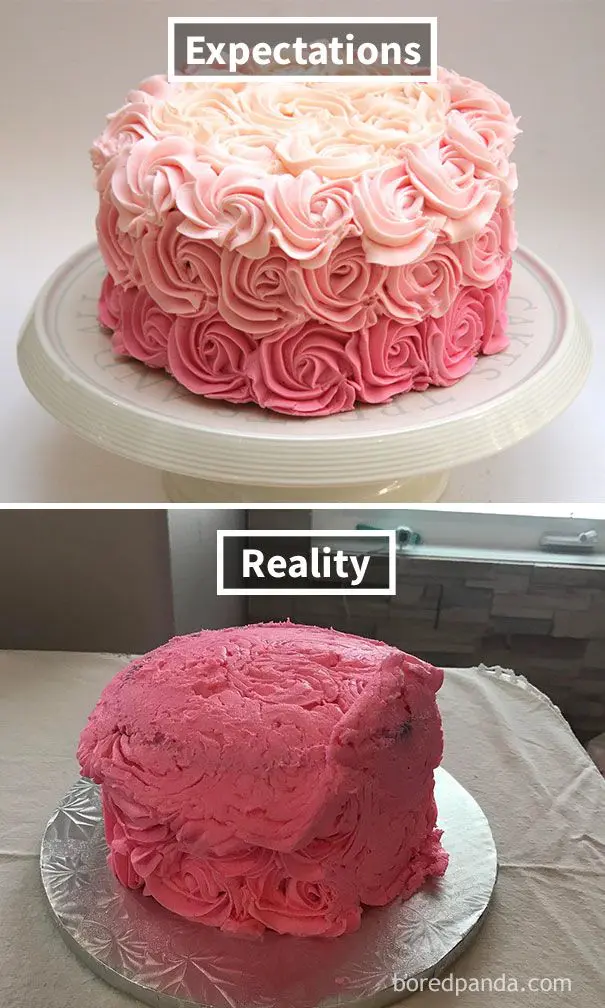 It's a stark reality, but one we see week in week out, that what the party organiser wanted, isn't what turns up; this could be
– the booth doesn't look like the one they were sold
– the "Giant Props Box" has turned out to be an oversized shoe box.
– the "Memory Album which you'll treasure" looks like a primary school art project as they were understaffed.
the list goes on and on.
So, YES! a contract is absolutely necessary. At the very least it should contain:
– Date and Venue where your party is being held.
– Services that you are booking including details of any optional extras, and confirmation of running times.
– Confirmation of Deposit Payments and when the Balance Payment is due.
These should all appear on company headed paper (which legally needs to include their contact information) and be signed by you (or both of you in the case of a wedding) AND also signed by the supplier too.
This can then be backed up with any e-mails that you have from the supplier and any photos that they provided to sell you their services should they fall short of your expectations.