Having a photobooth at your corporate event provides opportunities for networking…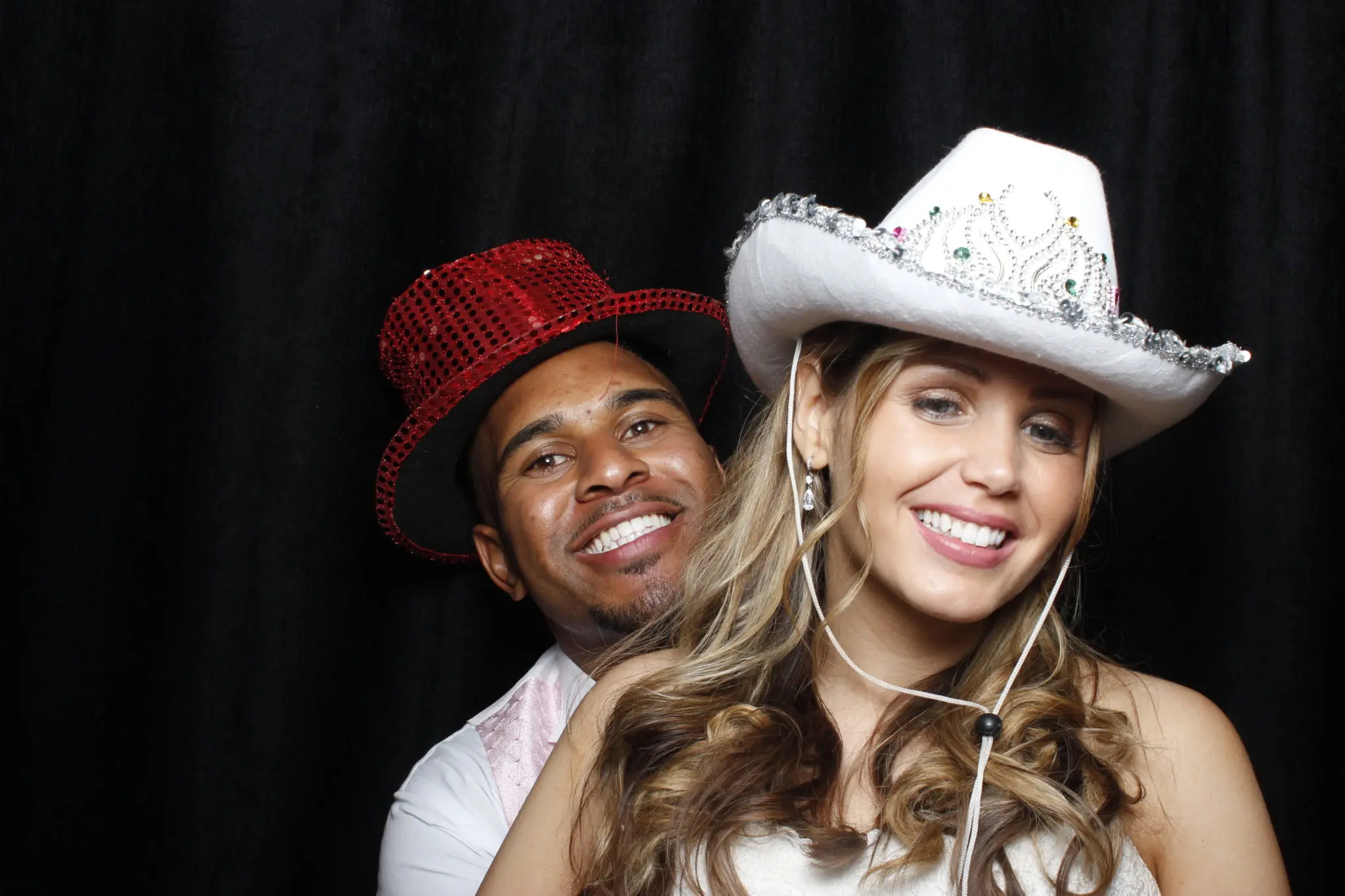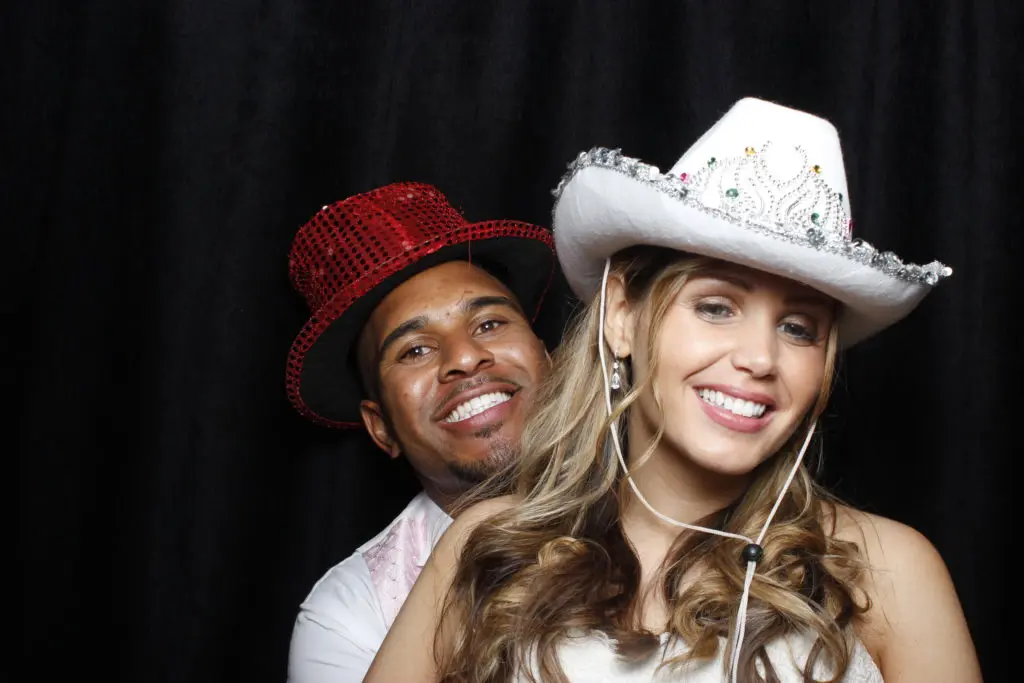 In big corporate events, not everyone knows each other. The number of people attending could be a great number, and could be a really good indicator for the success of the event.
However, for you to get good reviews and feedback, an atmosphere of warmth and familiarity has to be felt.
As people in large numbers need to fall in line for their turn in a photobooth, they soon start talking and bond with one another. Some would even be in the same photo once they have their turn to have their photo taken.
Conversations start to flow smoothly when talking about a shared experience. This gives the people a great opportunity to talk casually about a lot of things, business and other matters are not an exception to this.
Moreover, event planners and hosts can even use the photos taken as a good way to get the ball rolling in terms of speaking freely and interact with the attendees.
Photos from your photobooth is a great marketing strategy to spread the word about your product or service.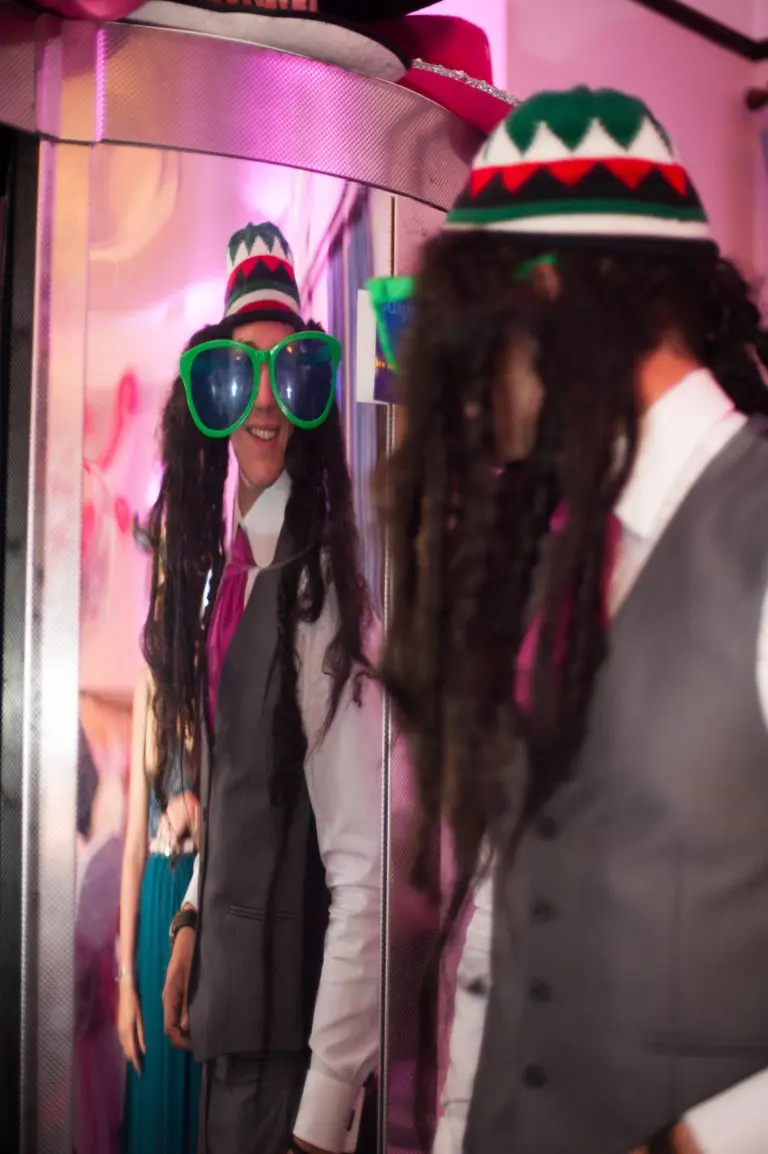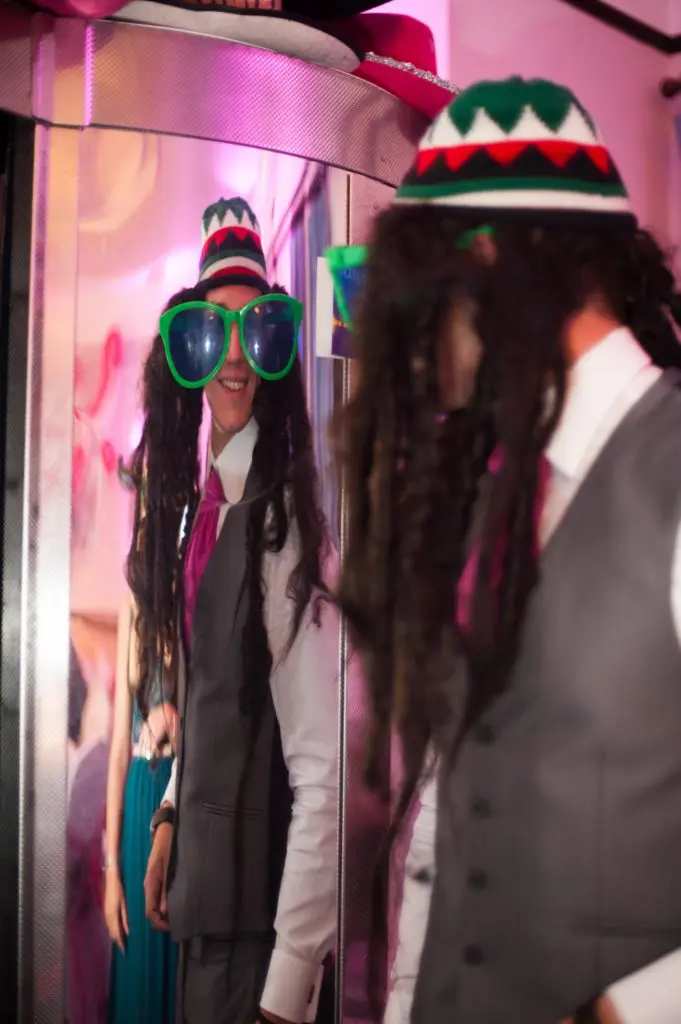 For product launches, trade shows and corporate events with particular themes and advocacies, the best way to spread the word is by designing the photos from the photo booth to match the theme of your event.
Because photobooths nowadays are developing in line with latest technology, not only are the photos available in minutes, one can also be able to post and share these photos across all social media quicker than you can say "see you at your next event".
And because people have had a fun experience seeing themselves on different costumes and backgrounds, they have something to laugh about and share with friends long after the event is over. These photos — with your customized event info on them — spread like wildfire as they share them with other people. A great marketing strategy indeed.
It's both an encapsulated memory and a corporate souvenir
Of course, when people go to any event, one thing they'll be keeping an eye on is the party favor or souvenir they'll be taking home or placing on their living room shelves.
Having a photobooth in an event can lessen the event planner's stress in finding the right souvenir as the photos themselves act as a great souvenir from the event. This can save the event planner a lot as the photos provide a marketing tool, entertainment, and souvenir for the corporate event.
Photo booth — Essential in every event
Having these 3 things in mind, we can fairly say that a photo booth not only acts as a form of entertainment but is very much a good marketing tool and a great way of saving up on corporate budget. Of course these are just 3 out of the many reasons a corporate event photobooth should be present in your next event.